International Educator Awards
Please join the International Center in congratulating this year's International Educator Award Winners: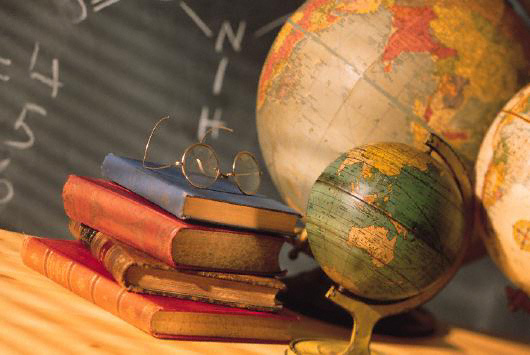 Arnoldo Valle-Levinson
Professor. Department of Civil and Coastal Engineering, College of Engineering
Karen Reed
Clinical Assistant Professor of Nursing, College of Nursing
Junior Faculty Award
Patricia Sampaio
Program Coordinator, Center for Latin American Studies
Staff Award
For more information on this year's nominees, click here.
The 2014 International Educator Awards will be recognized and honored at a reception to be held on Wednesday 19 November 2014, from 5:30 to 7:00 PM, in the Friends of Music Room located in the University Auditorium as part of International Education Week.
For more information, please contact Vanessa Fayo, vfayo@ufic.ufl.edu or (352) 273-1536.