International Educator Awards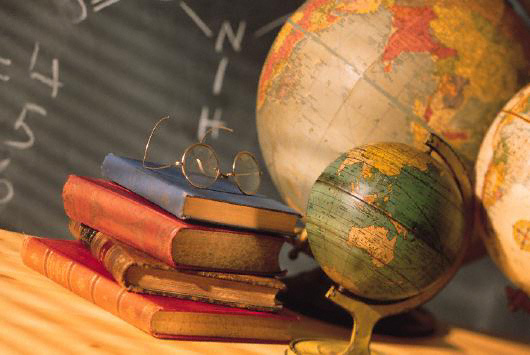 Beginning in 2004, an award to recognize outstanding international endeavors by UF faculty members and to encourage UF faculty to pursue international activities was created. Subsequently, a new award was created for faculty in junior ranks and in 2010 a new award was added to recognize the many contributions of staff to our campus internationalization priorities.
All colleges across campus are invited to submit nominations for each of these awards in recognition of outstanding contributions to the internationalization of the campus.
The awards will be presented by Dr. Angel Kwolek-Folland, Associate Provost for Academic Affairs, at a reception on Tuesday, November 19, 2013 at 3:30 p.m. in the Keene Faculty Center as part of International Education Week.
For more information, please contact the Dean of the International Center, Dr. Leonardo A. Villalón (lvillalon@ufic.ufl.edu or 273-1536) .
Nominations must be received by October 11, 2013. Electronic submissions are preferred but not required. Please click here for more information about the nomination and selection process.