Fulbright Program
The Fulbright Program, the U.S. government's flagship program in international educational exchange, was proposed to the U.S. Congress in 1945 by then freshman Senator J. William Fulbright of Arkansas. In the aftermath of World War II, Senator Fulbright viewed the proposed program as a much-needed vehicle for promoting "mutual understanding between the people of the United States and the people of other countries of the world."  His vision was approved by Congress and the program signed into law by President Truman in 1946.
Fulbright grants are awarded to U.S. citizens and nationals of other countries for a variety of educational activities, primarily university lecturing, advanced research, graduate study and teaching in elementary and secondary schools. Since the program's inception, more than 250,000 participants --chosen for their leadership potential-- have had the opportunity to observe each other's political, economic and cultural institutions.
Of these participants, 42,200 have been overseas academics and professionals who have conducted research or taught in U.S. universities as Fulbright Visiting Scholars, and more than 40,100 U.S. faculty and professionals who have engaged in similar activities abroad.
For more detailed information of the program itself, please visit the Council for International Exchange of Scholars.
For more information on specific Fulbright opportunities at UF, please contact the following: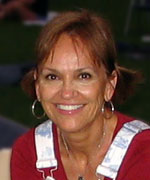 Debra Anderson
Director, UFIC International Student Services
danderson@ufic.ufl.edu Regan Garner
Associate Director, UF Honors Program
rlgarner@ufl.edu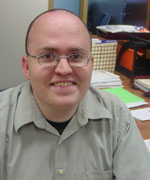 Adam Greenfield
Assistant Director, UFIC Exchange Visitor Services
agreen@ufic.ufl.edu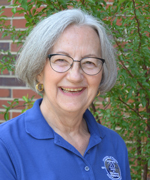 Dr. Sandra Russo
Director, Program Development & Federal Relations
srusso@ufic.ufl.edu